Need to get in contact with SCS this summer?
info@sechristianshcool.org
admissions@sechristianschool.org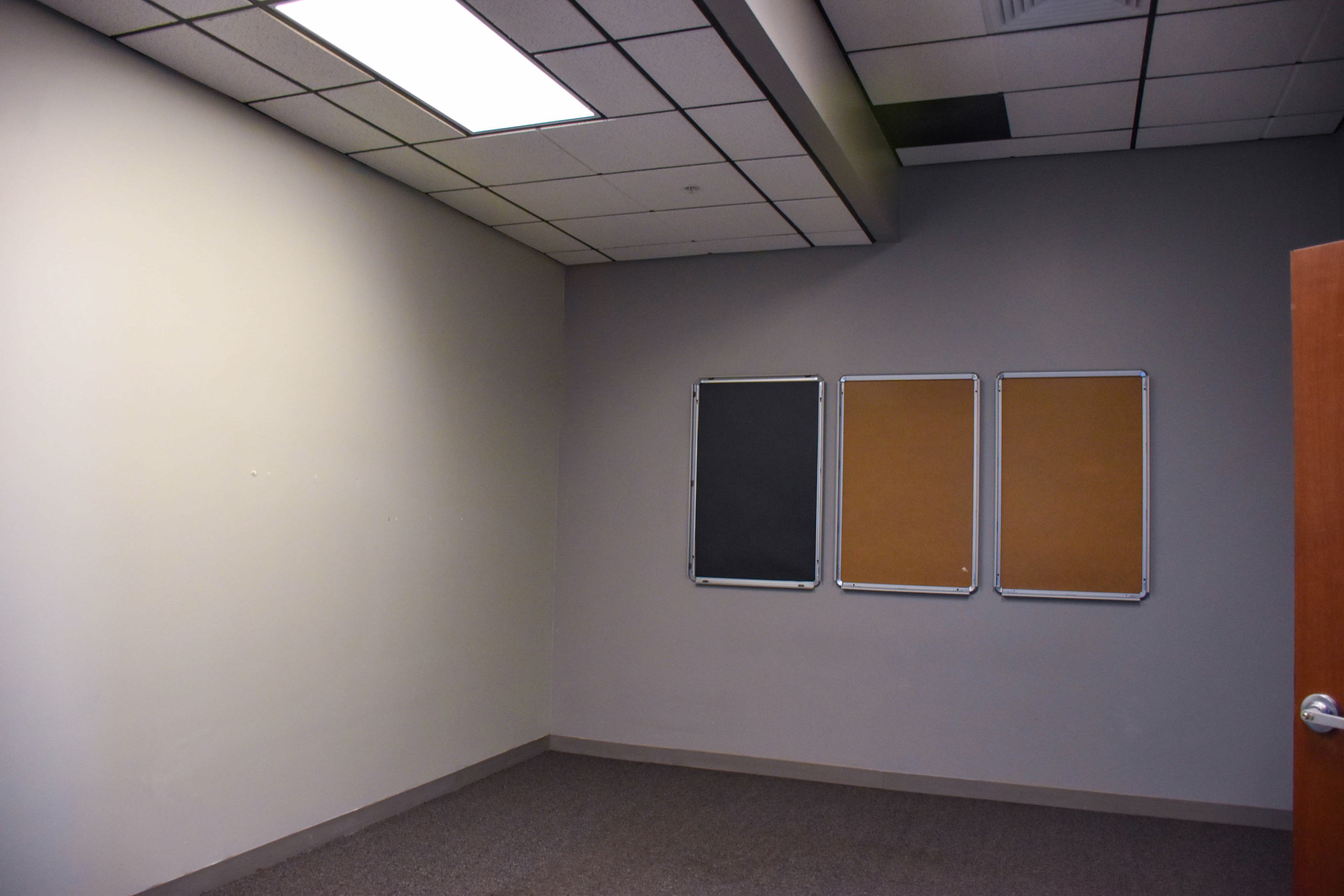 1
Fresh paint on all school walls.
2
New carpet and tile put into classrooms, hallways and offices.
We are excited to upgrade the look of our entire facility.
We will be modernizing the look of classrooms by eliminating all prior damage marks on our building walls and improving the consistent clean look of our ceiling and floors.
Students can look forward to a more engaing and encouraging atmosphere. Our design team is working to create murals, artwork and poster boards that uplift the student body. 
We look forward to infusing the Holy Spirit into these works of art.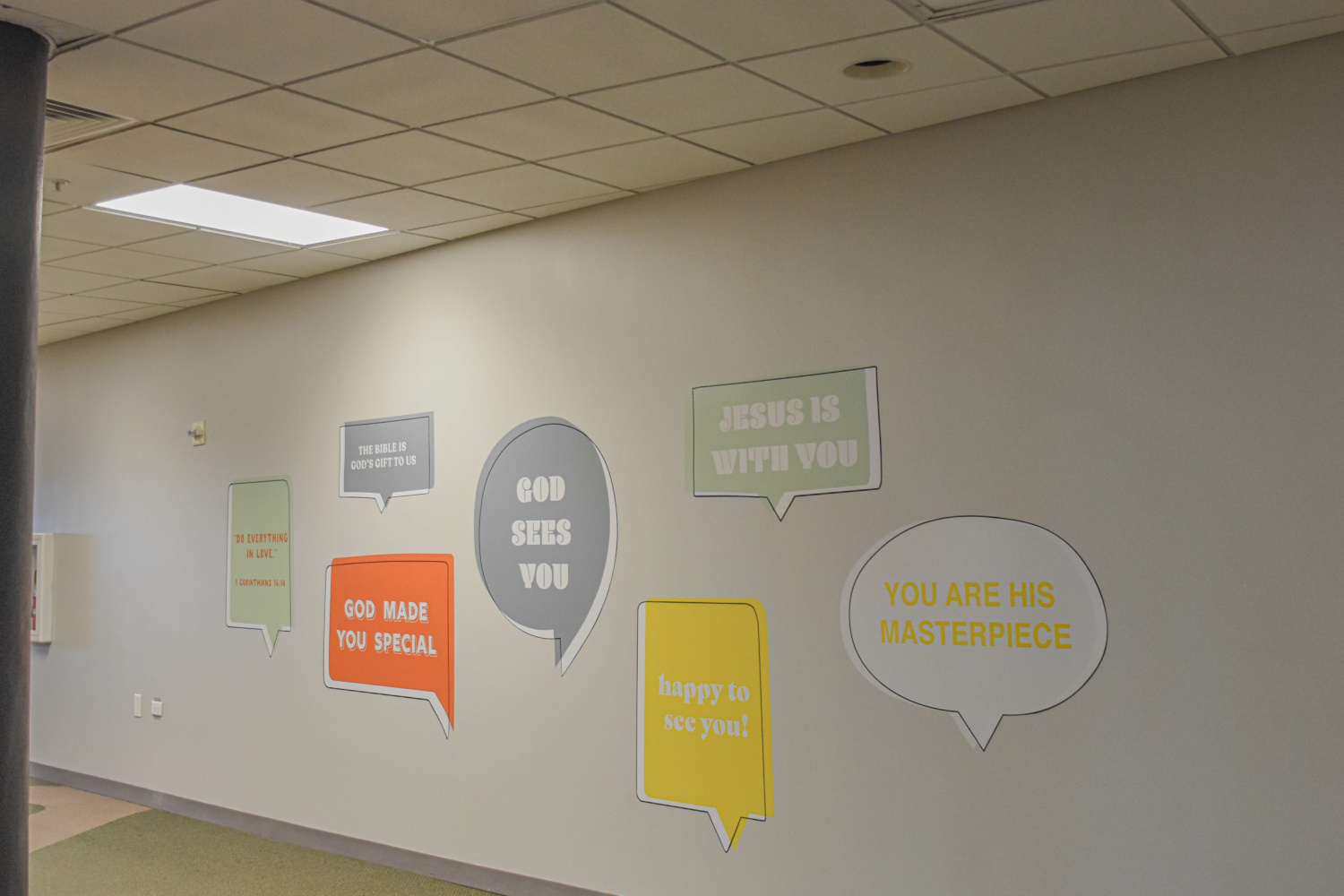 1
Artwork with positive messaging.
2
Murals with vibrant school colors.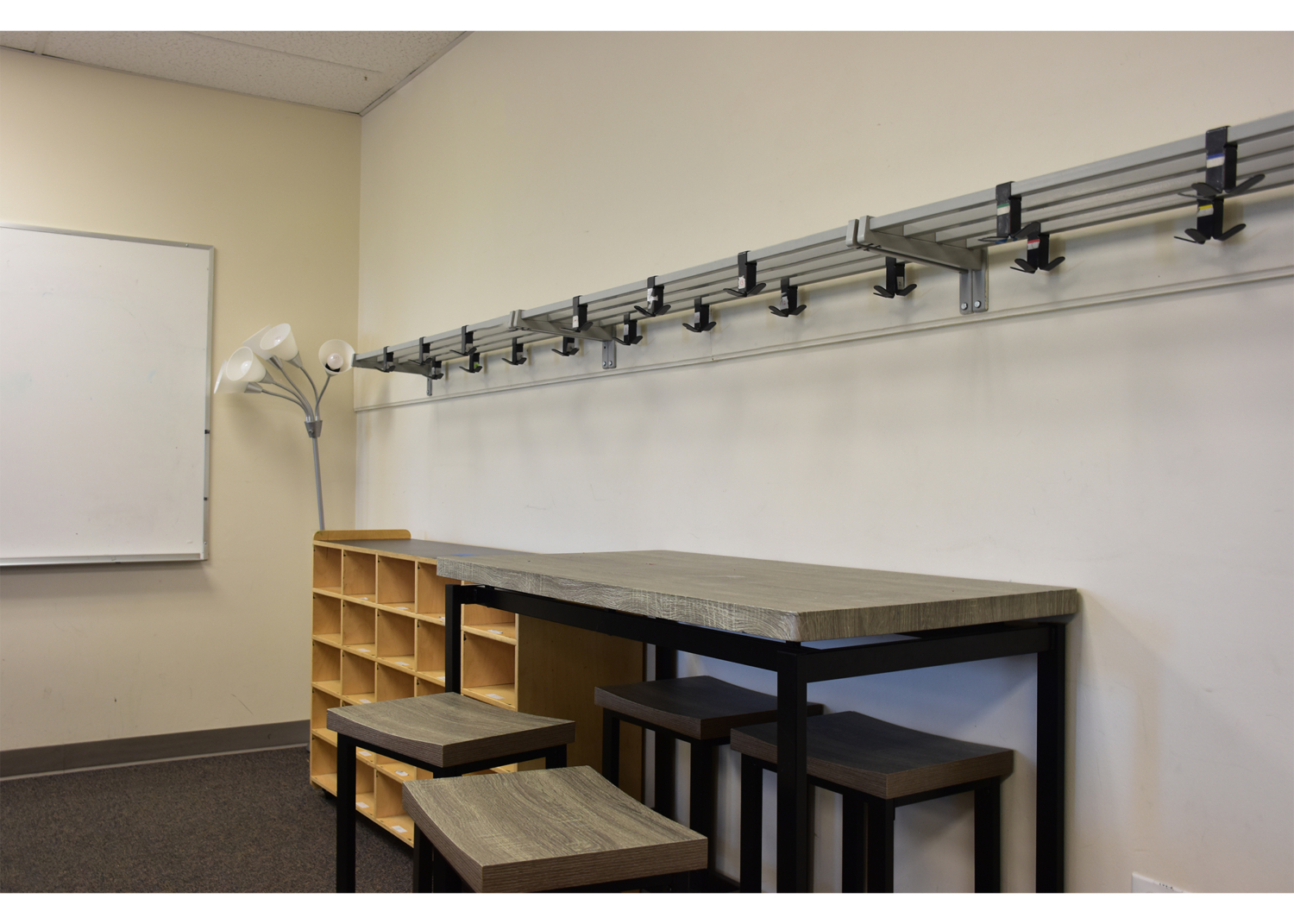 1
Wider variety of alternate classroom seating.
2
Increased storage space for teachers and students.
Our administration is working diligently to make each classroom unique and comfortable for the associated grade level. You can expect to see upgraded classroom desks and new furniture in the lobby area. 
UPGRADED CLASSROOM TECHNOLOGY
Southeast Christian School was awarded the EANS Grant, which gives us over $200,000 to spend on improving classroom technology. Students can expect to return to a classroom equipped with technology learning resources.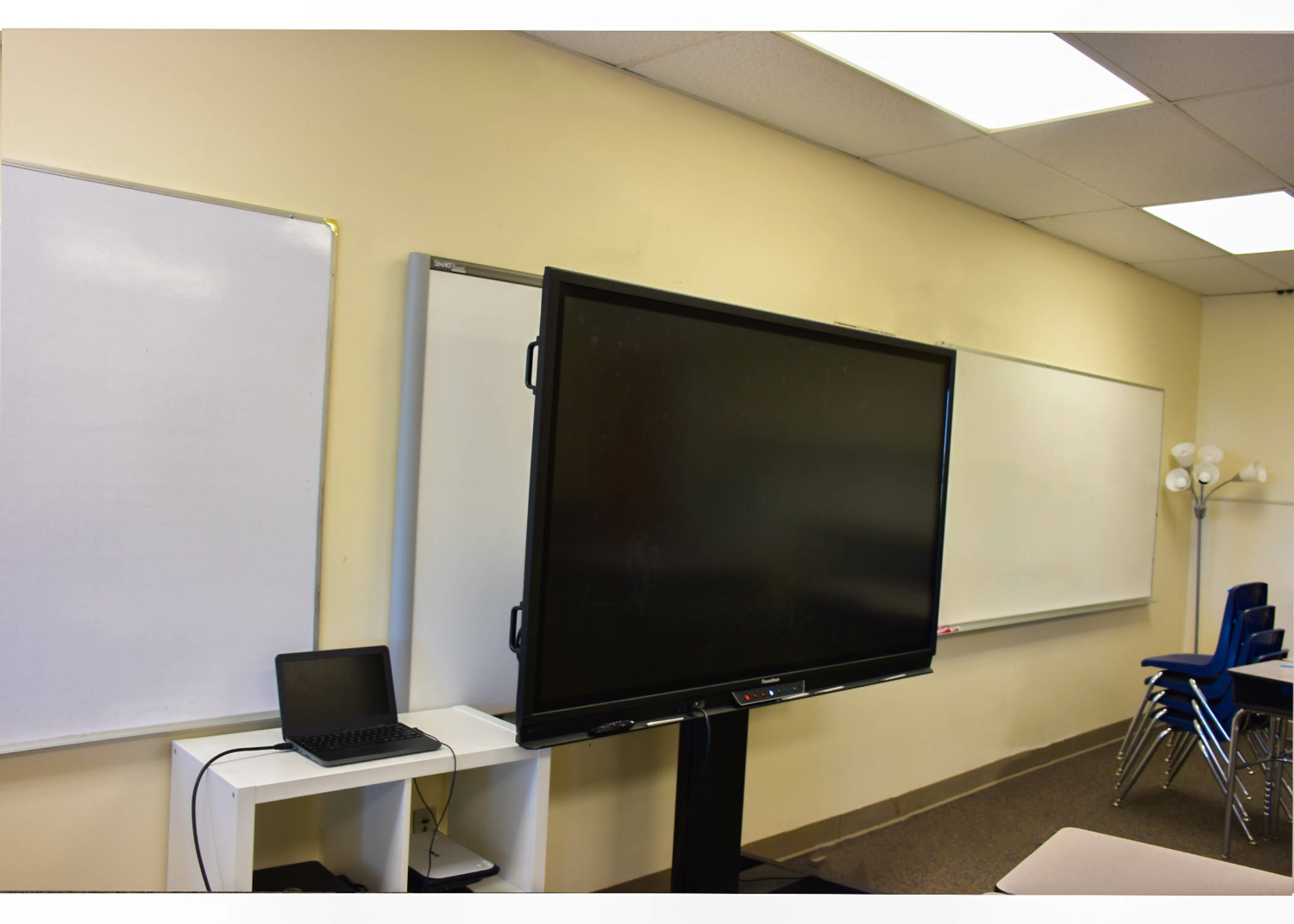 1
Allow more classrooms access to regular usage of smart boards.
2
Improve ratio of Chrome Book and iPad to students.