Counseling & Mental Health Services
In an effort to provide support to the whole child, Southeast Christian School employs a full-time licensed counselor to provide support both in and out of the classroom. Our school counselor offers mental health services such as daily student check-ins, classroom observations, student emotional and behavioral support, family meeting assistance, and 1:1 student counseling services. Mental health services can be instigated by the student, parents, or SCS staff, and are considered part of our Multi-Tiered Systems of Support (MTSS). All 1:1 counseling services are fee-based, and are billed through a family's FACTS Financial account.
About SCS School Counselor, Candace Farrell
Mrs. Farrell has a Bachelor's Degree in Education and Psychology with a Master of Arts in Counseling, and is licensed as a Clinical Therapist. She started her career while in college working in group homes and has worked as a therapist at youth rehabilitation centers. She was a treatment leader supervising therapists for many years at a treatment center working with troubled youth and their families. More recently, she has started a private practice. Mrs. Farrell began with SCS as a substitute teacher, and became the school's counselor in 2020.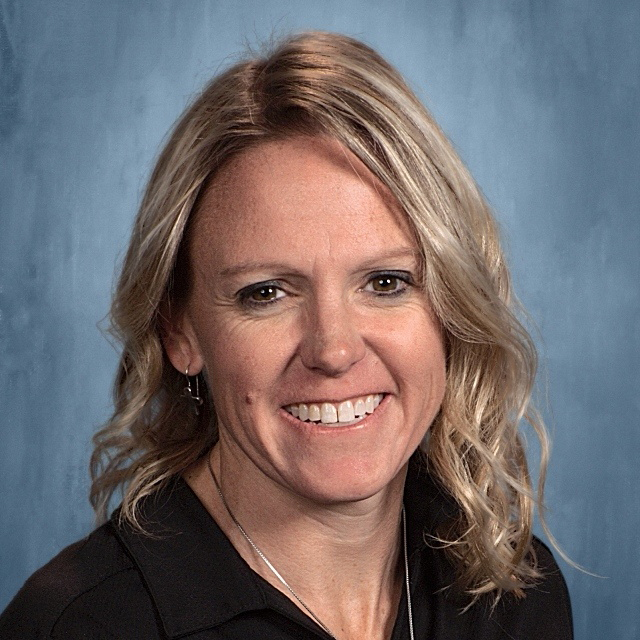 Candace Farrell
SCS Counselor
SE Christian School